More about our areas of work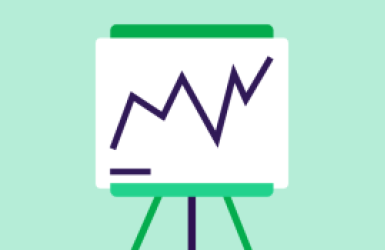 Coming to the Netherlands for a great job or interesting studies. Find out more about the application process.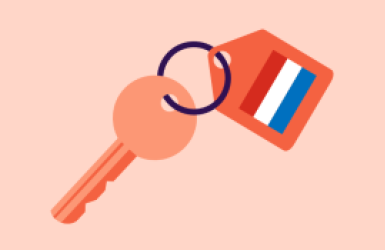 Those who have had to flee from persecution or violence can apply for asylum in the Netherlands.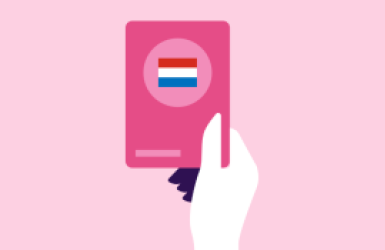 Becoming Dutch officially and then applying for a passport. Find out more about naturalisation or option.