Experiences applicants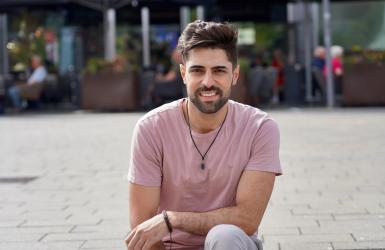 Employee talking
What is it like to work as an asylum officer at the IND? These employees explain.
Portret Ryan Alnakoula
24 March 2022
Important topics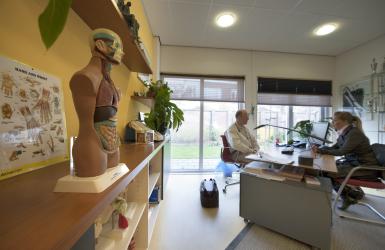 The IND assesses whether someone who applies for asylum has the right to stay in the Netherlands. A medical examination is almost always part of this asylum process. But exactly which examinations are there, and in which situations is such an…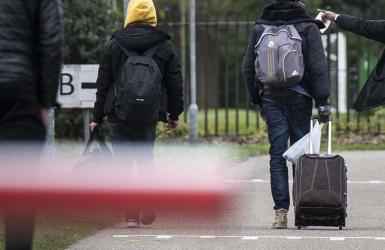 If someone applies for residency in the Netherlands, the IND must decide on this application within a certain period. This is the legal decision period. If the IND does not decide within this legal period, we may have to pay a sum of money to the…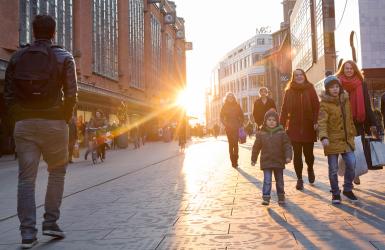 The IND is on the alert for risks and threats to national security when assessing applications for residency. For example terrorism. The IND can also take measures that help to protect national security.
More about our fields of work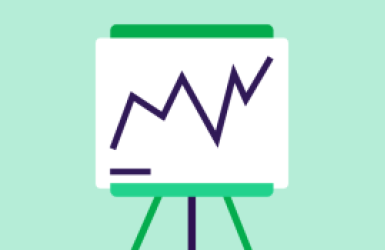 Coming to the Netherlands for a great job or interesting studies. Find out more about the application process.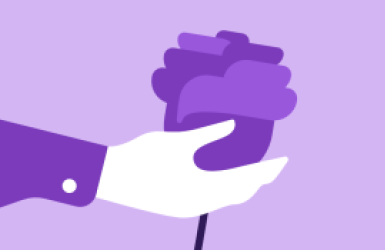 Becoming a family with someone who is already living here. Find out more about the special 'love' permit.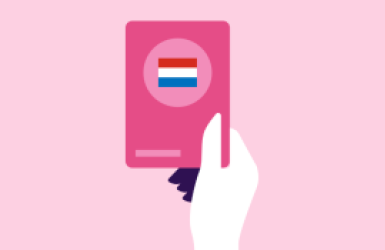 Becoming Dutch officially and then applying for a passport. Find out more about naturalisation or option.