Experiences applicants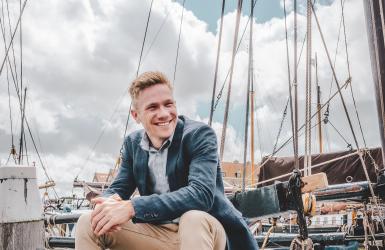 Important topics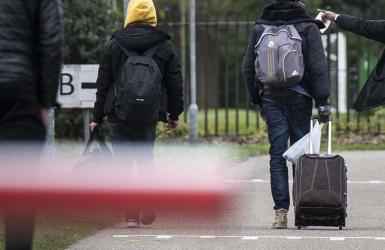 If someone applies for residency in the Netherlands, the IND must decide on this application within a certain period. This is the legal decision period. If the IND does not decide within this legal period, we may have to pay a sum of money to the…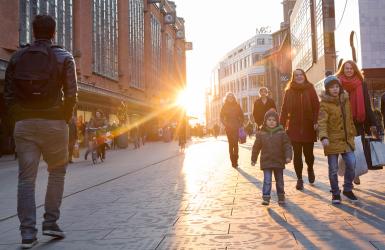 The IND is on the alert for risks and threats to national security when assessing applications for residency. For example terrorism. The IND can also take measures that help to protect national security.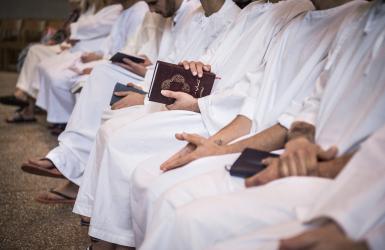 In some countries your life is in danger if you convert to another religion (belief) or stop believing (apostate). You can also be in danger if you are not religious (an atheist). You may be sentenced to imprisonment or even death. The lives of…
More about our work areas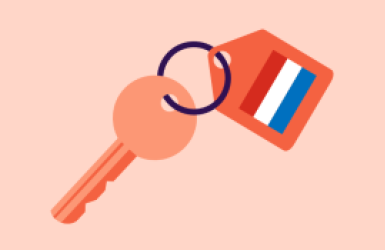 Those who have had to flee from persecution or violence can apply for asylum in the Netherlands.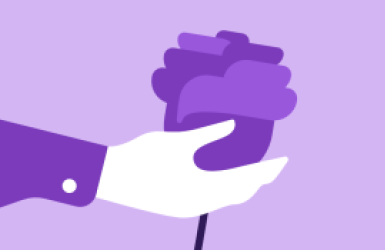 Becoming a family with someone who is already living here. Find out more about the special 'love' permit.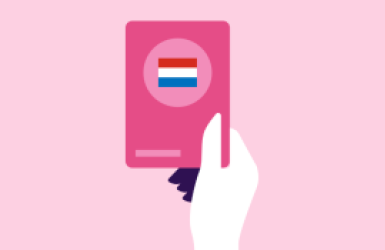 Becoming Dutch officially and then applying for a passport. Find out more about naturalisation or option.