Experiences applicants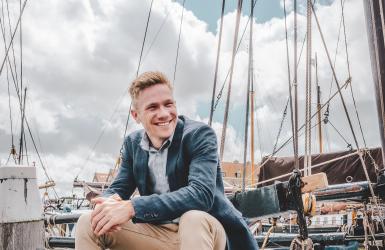 Important topics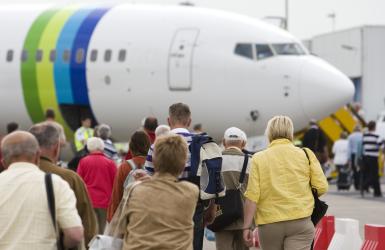 No right of residence in the Netherlands: if this is the case, the IND registers it under a code called code 98. This subject regularly appears in the media. That is why we would like to explain how code 98 and other residence codes work.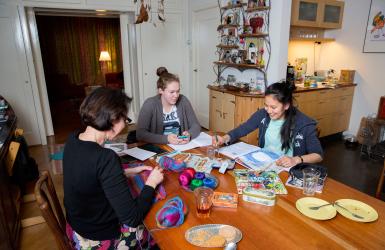 Au pairs often come to the Netherlands for cultural exchange. To do so, they need a residence permit from the IND. In 2022, the government will tighten the au pair scheme to limit any disguised employment and labour exploitation.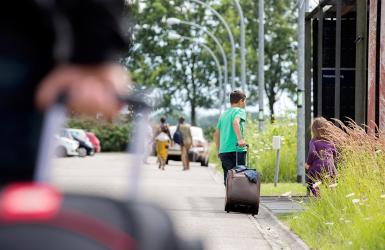 Anyone who is not safe in their own country can obtain protection in the Netherlands (asylum). Asylum seekers who have a right to this can build a future in the Netherlands. Sometimes, reunification with family members who have stayed behind is part…
More about our work areas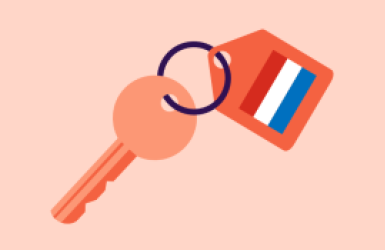 Those who have had to flee from persecution or violence can apply for asylum in the Netherlands.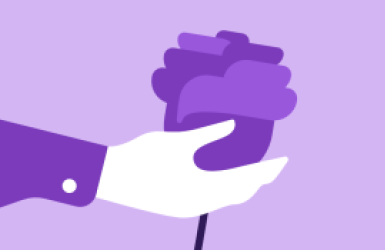 Becoming a family with someone who is already living here. Find out more about the special 'love' permit.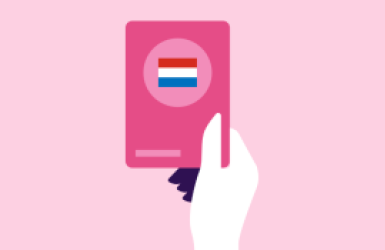 Becoming Dutch officially and then applying for a passport. Find out more about naturalisation or option.